Current Promotions and News
Displaying 1 to 7 of 7 promotions found.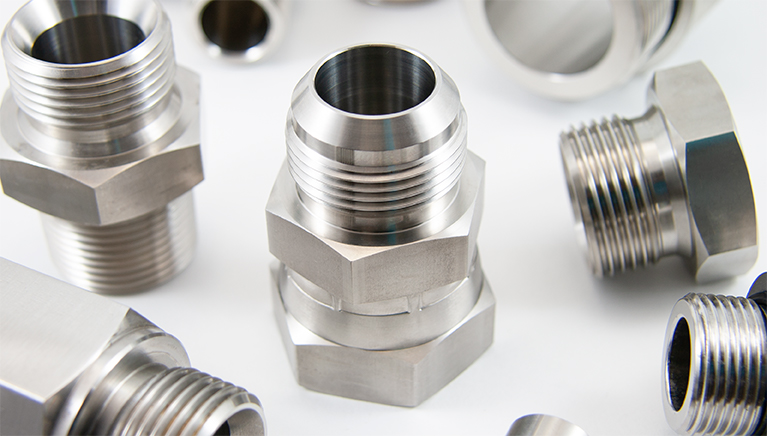 Covering 24 product series, we have increased inventory dramatically on select Stainless Steel Adapter series and sizes in order to pass on the savings to you.
---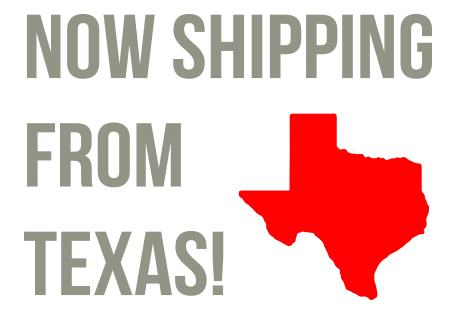 Houston Distribution Center
Adaptall is pleased to announce the grand opening of its new distribution center in Houston, Texas!
---
These are unprecedented and difficult times however we want to ensure you that Adaptall is fulfilling its obligations to limit the spread of the Coronavirus while maintaining its role as an Essential Business.
---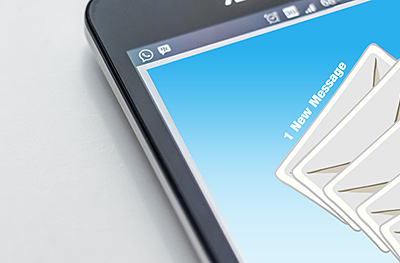 Sign up for our mailing list
Sign up for our mailing list to receive monthly emails for current sales and promotions. We promise we won't email you too often!
---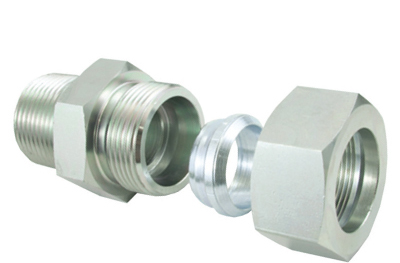 Adaptall is proud to announce the addition of 24° DIN (bite-type) Tube Fittings and Adapters. We are responding to customer requests and input to incorporate this complimentary line into our product mix. Adaptall's world-class expertise and knowledge of International threads and fittings makes us…
---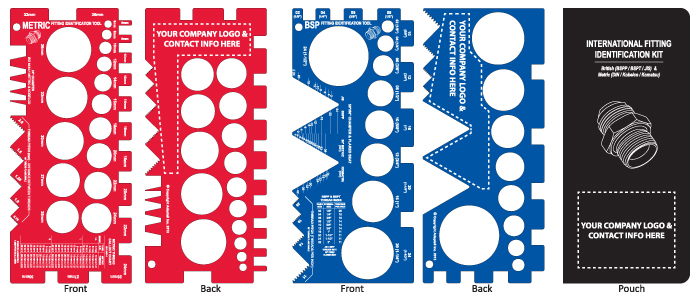 Adaptall is proud to announce its newest product: a field kit for aiding in the identification of British and Metric Fittings, engineered in-house and unique to Adaptall.
WHAT: The kit includes Metric and BSP…
---
Announcing Adaptall's 9197 and 9199 series swivel adapters.
WHY: Perhaps you don't have the exact crimp Female Metric Swivel to match the application… or maybe you have a "stock-out" situation. Adaptall…
---