Custom Manufacturing
North America's Premier Manufacturer of Custom Fittings & Couplings
For Extreme Environments
Simply put: if the custom part you need has a thread and/or withholds pressure, we can make it for you faster, better, and stronger than the competition. If there are performance based requirements such as high pressure loads or corrosion resistance, demanding specifications (low tolerance or complex designs), or if the application necessitates special/treated metals and coatings, we are the right team for the job.
For more details please visit our Manufacturing website: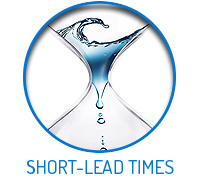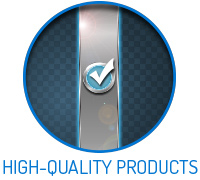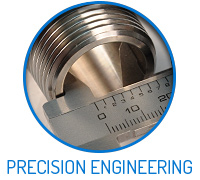 We specialize in the following:
High quality parts made from stainless steel, carbon steel, aluminum, Fatigue-Proof® steel, and more
Short lead times for conceptualization, prototyping, repairs, and emergencies
Precision engineering for demanding specs and tolerances
Cutting-edge technology driven CAD modeling and support
Exotic shapes and sizes
Small to medium size batch runs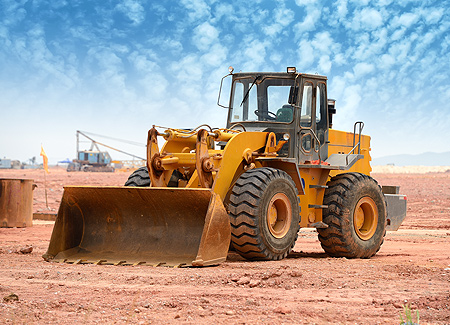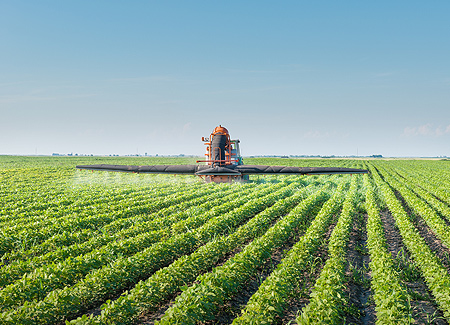 ---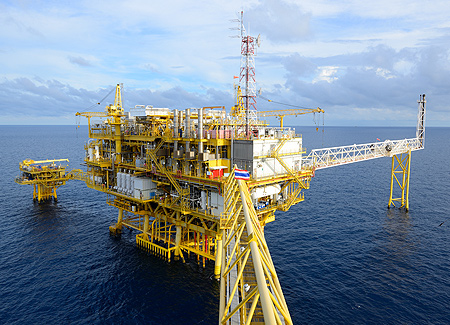 The industries we typically serve include:
Aerospace
Agriculture & Food Processing
Chemical / Petrochemical
Construction
Marine
Military
Medical and Pharmaceutical
Mining & Aggregates
Nuclear & "Green" Power
OEM & Industrial
Oil & Gas
Pulp & Paper
Buy American Compliant
Adaptall meets all requirements for the American Reinvestment and Recovery Act of 2009 (ARRA). A letter of compliance can be provided upon request.
How do we operate?
Here at Adaptall Manufacturing, we place a great level of importance on what we call the Three T's of manufacturing: Technology, Training, and Time. Technology includes various machinery on-site, as well as support technologies such as CAD software and hardware. By implementing & maintaining the latest technologies, we keep ourselves ahead of the competition, which also allows us to provide a superior product as a result.
Training refers to the highly skilled and knowledgeable employees who operate the machines and produce world-class parts. We have always strived to have the best talent available – and it shows in the final product.
Last but not least, Time. In today's markets, especially in North America, time (lead) is crucial to the operability and profitability for some companies. That's why we have implemented numerous technologies, strategies, and processes that allow us extremely short lead times compared to the competition (without compromising quality).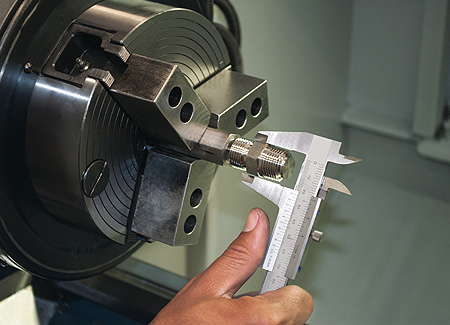 Give us a try today!
For job requests please try our easy to use Custom Machining Tool:
For all other requests please contact the Adaptall Sales Team.
Our strengths include:
Working with threaded fittings and couplings, specifically rare and foreign thread types
Providing customized solutions that are tailored to your company's needs
Utilization of the latest technologies for 2D and 3D CAD modeling
Extremely knowledgeable, reliable, and helpful support staff